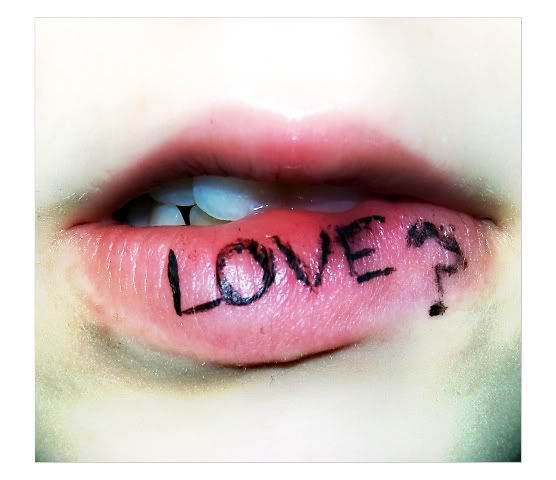 buat masa nie no feeling about LOVE .
tabahkan hati wahai damea .
ta boley la kan na paksa owg cinta or sygkan kita ?
maybe true love will come later .
friends more important than bf .
kene fikir about ur self dulu !
ta payah na saratkan fikiran dengan suma uhh
kene fikir da besar nanti na jadi ape .
da besar na plan na keje mane .
bila besar kene fikir pasal duit
kene fikir pasal dunia yang semakin mencabar nie .
penat kaw tahu ? penat pasal suma nie .
BE A NICE GUYS OR BE A FREAK !
---
тнαиκƨ ғσя яɛα∂ιиɢ , ∂σит cαρʏ и ραƨтɛ. ℓσʌɛ мσмσ
---